Experience peace of mind during your next project.
The premier choice in Utah, emphasizing communication with customers.
Flexible scheduling options
Tried & True Painting Process
Commercial Interior/Exterior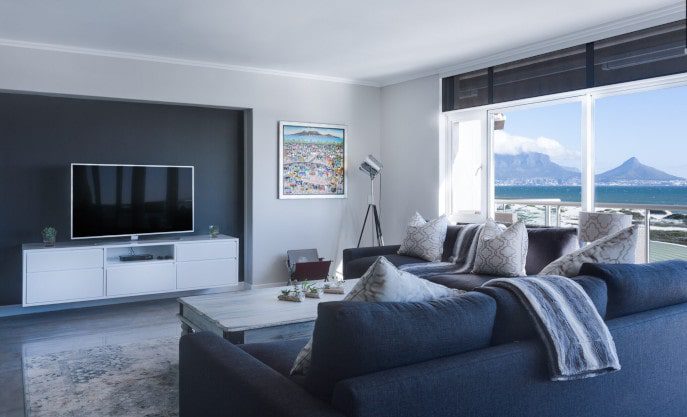 US Painting has been in the industry for more than 20 years. We are known for our professional ethics, expertise and premium quality work. Our team solely dedicated the first ten years to Utah residents, during which our company has succeeded in painting over 1000 homes. We take pride in our work, and over the years, our team has constantly honed the most effective approaches to offer excellent results. Each of us from US Painting has invested our efforts to complete projects on time.
US Painting Is Your Residential and Commercial Painting Service Company in Layton, UT
Are you looking for a reliable and trustworthy residential and commercial painting service company in Layton, UT? US Painting specializes in providing top-notch painting solutions to commercial and residential clients, helping them transform their spaces into vibrant, attractive, and long-lasting properties.
As a leading residential painting contractor in Layton UT, we offer services tailored to meet your unique needs. Our skilled painters will work closely with you to realize your vision and ensure your property looks amazing. We are a reliable residential painting service company in Layton, UT offering comprehensive interior and exterior painting solutions for homeowners. From small touch-ups to major renovations, our residential painting company is committed to providing you with the highest service and quality workmanship.
We also offer commercial painting services. We have the skills, experience, and expertise to handle any commercial painting project, big or small. Our certified professionals are committed to delivering exceptional results, ensuring your business premises stand out with a fresh coat of paint. Our commercial painting company has a proven track record of providing high-quality painting services to businesses of all sizes.
Our services include the following:
Interior Painting: We specialize in providing exceptional interior painting services, ensuring that your home or business looks beautiful and inviting.
Exterior Painting: Our exterior painting services are designed to help you enhance the curb appeal of your property while protecting it from harsh weather conditions.
Commercial Interior/Exterior: We have the skills and expertise to handle any commercial interior or exterior painting project, ensuring your business premises look professional and attractive.
Stain and Finish: We offer high-quality staining and finishing services designed to enhance the natural beauty of your woodwork while protecting it from wear and tear.
At US Painting, we are committed to providing our clients with exceptional painting services that exceed their expectations. Contact us today to learn more about how we can help you transform your property with a fresh coat of paint.
Sustainable & Accountable
I can't even explain how thrilled I am. They did a phenomenal job painting my home.
We had to do some painting around here and we been thrilled with the end product. They've been great to work with, had great follow through and a really fun crew. We appreciate everything they've done.
We are so excited to have our house painted by US Painting. We had our bedroom done by them a couple months ago and we were so impressed we had them come back and paint the rest of our house.